CCJM would like to take a moment to recognize our hard-working interns this summer. Below are some comments that convey their experiences these past few months.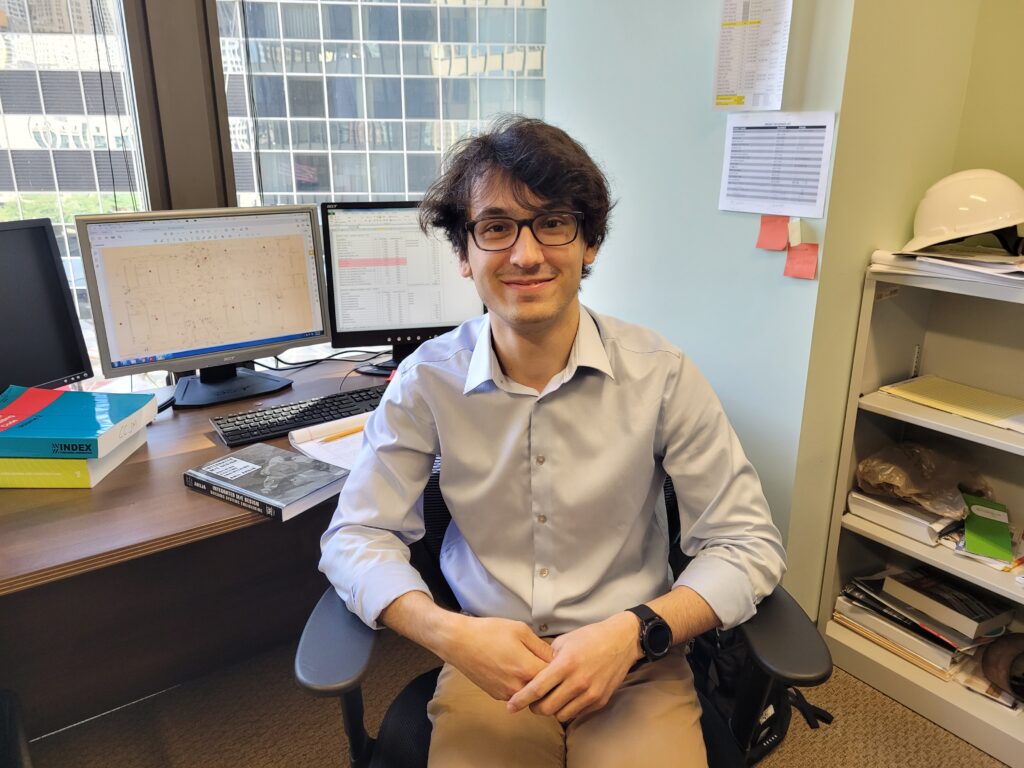 Andrew (Chicago MEP/FP Intern) – "I never would have known about the world of MEP/FP engineering without this opportunity, and I have learned to approach engineering from a whole new angle."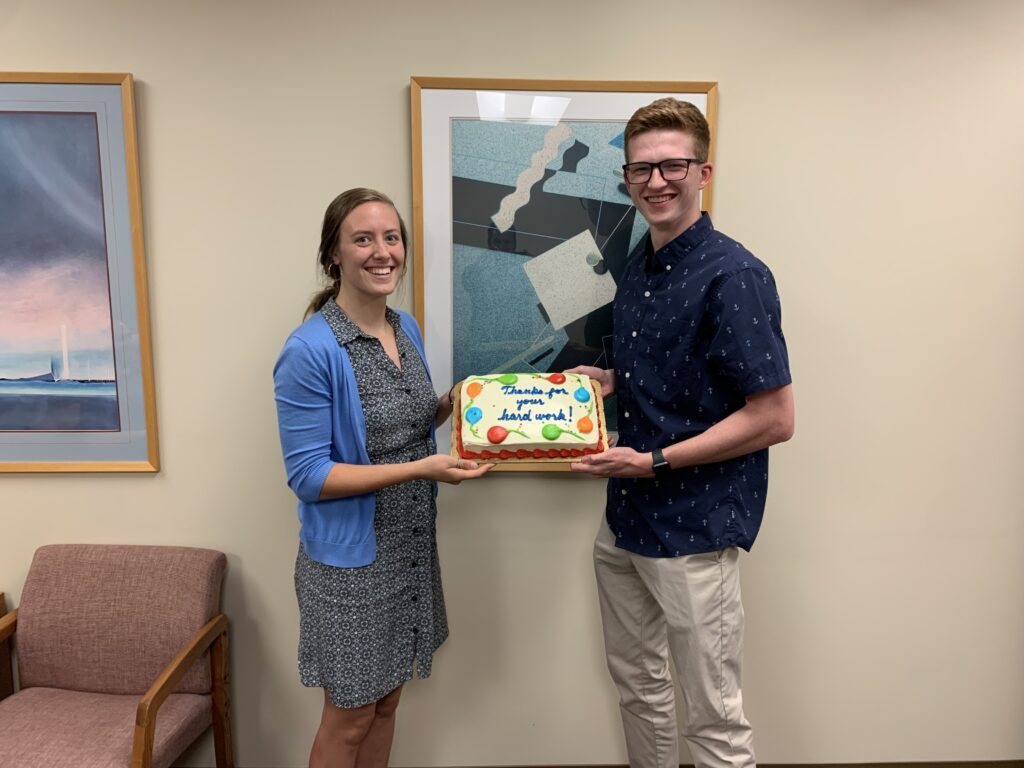 Luke (Hunt Valley – Structures Intern) – "I want to thank everyone here at CCJM that has taken their time to include, teach, and guide me this summer into becoming more well versed in civil engineering, which has made me a better aspiring engineer."
Madalyn (Camp Hill – Highway Intern) – "Overall, this internship was a time of growth. Whether it was learning more about an aspect of engineering or developing professionalism and etiquette in writing, the experiences I gained here were more than I ever expected."
On behalf of all of us here at CCJM, thank you Andrew, Luke, and Madalyn for your willingness to learn and grow in your disciplines this summer. We hope that your experience with CCJM was valuable in furthering your career goals within the industry.